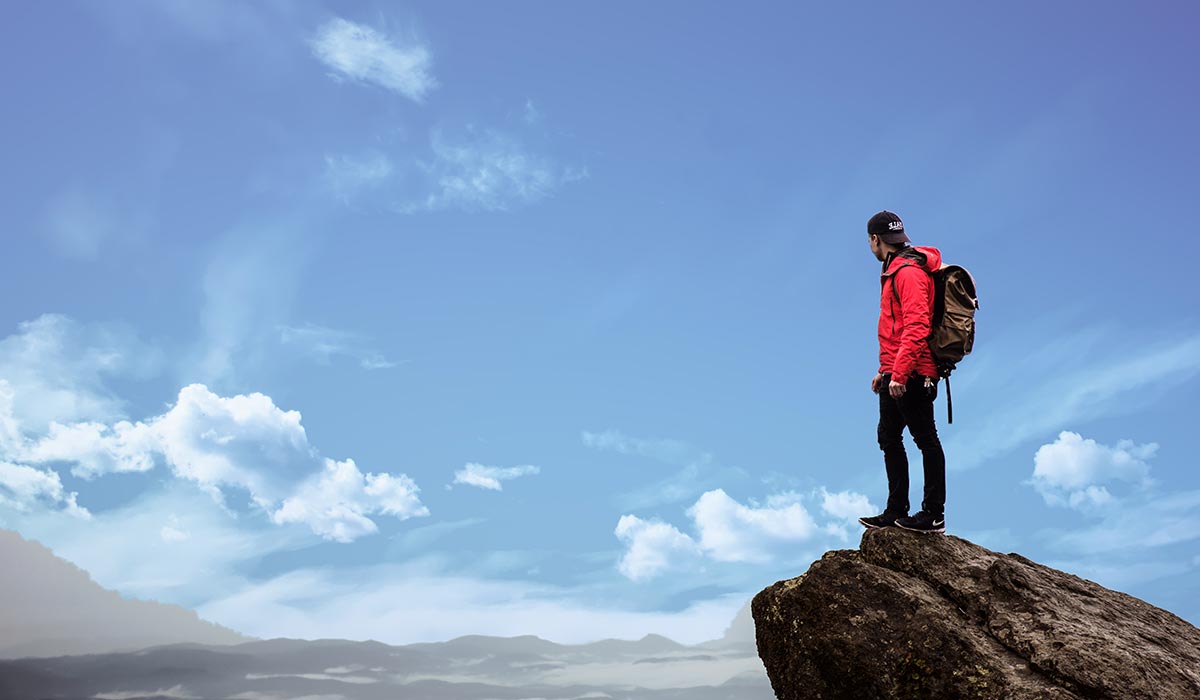 Look at your Business from a new perspective
Fusion infotech is the leading ERP implementer in Bangladesh with more than 30+ Oracle and SAP implementation success record over a decade. We can help you to reach at the pick of your goal faster with ERP benefits realization.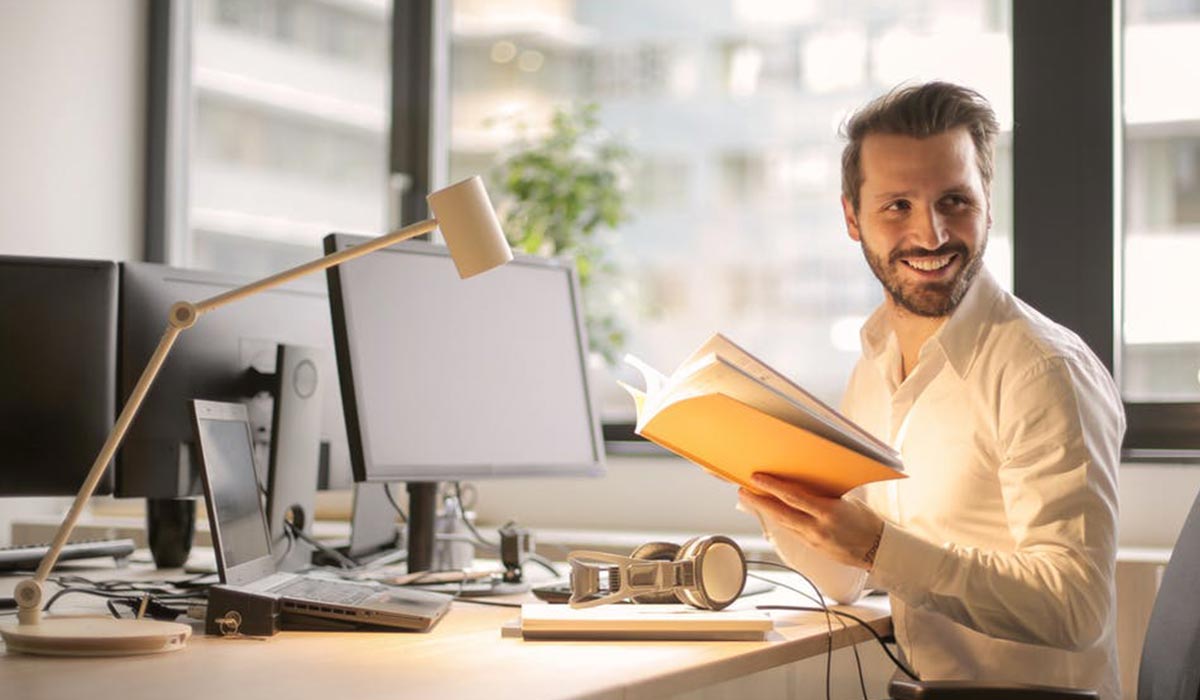 Be competitive with the edge
We will keep you update on the latest cutting edge technology, software, Enterprise Resource planning(ERP), Cloud, Database, SAP, Oracle and more.
Our Recent Posts and Articles: