Cloud Service Providers in Bangladesh
Cloud service providers (CSPs) are companies that provide cloud-based services to their customers. Cloud computing refers to the use of clouds for various applications and systems, including data storage, communication, and analytics. While there is a variety of cloud service providers, all offer IaaS (Infrastructure as a Service) services that allow users to access data stored in local or remote servers.
Why Use a Cloud Service Provider?
Huawei Cloud Clients Bangladesh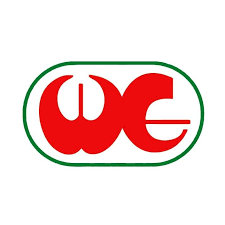 Why choose HUAWEI CLOUD for cloud services?
Trustworthy Huawei Cloud Consulting Partner
As a consulting partner, Fusion Infotech provides tailored consulting services as per your organizational requirements. Our cloud experts have established a variety of services for businesses of all sizes. We provide companies with beneficial help to build a good working relationship with your clients. 
We're the Huawei cloud partner you need for all aspects of a cloud solution. We provide consulting services for cloud solutions, including designing strategies, roadmaps, and assessments to implement the plan.