A Step-By-Step Roadmap To Success
Choosing the right AMS provider
We, the Application management services provider, can help your business with critical strategic initiatives, everyday management tasks, and time-sensitive projects. We can also help you replace key personnel and ensure that your Oracle and SAP environment is running smoothly.
 You can choose a hybrid or full-service approach to application management services to meet the needs of your business.
Fully transparent and pragmatic outsourcing of application and infrastructure services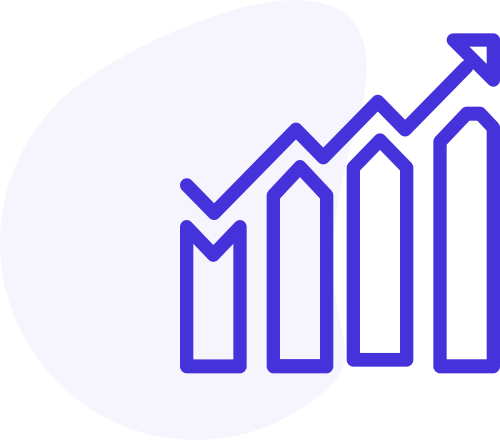 Long-term partnership based on in-depth technology and industry knowledge and globally shared best practices
Official certifications by SAP, Microsoft and Oracle
24/7 contact center and 24/7''follow-the-services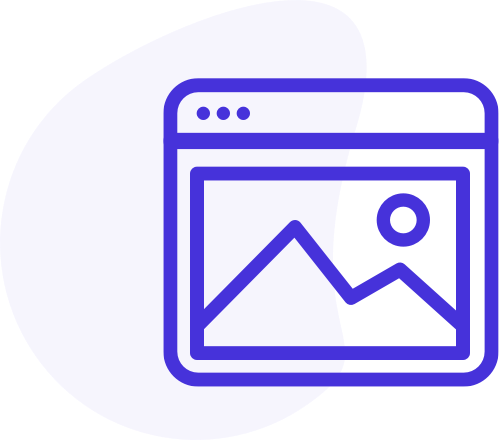 A dedicated service manager as SPOC
Minimize Downtime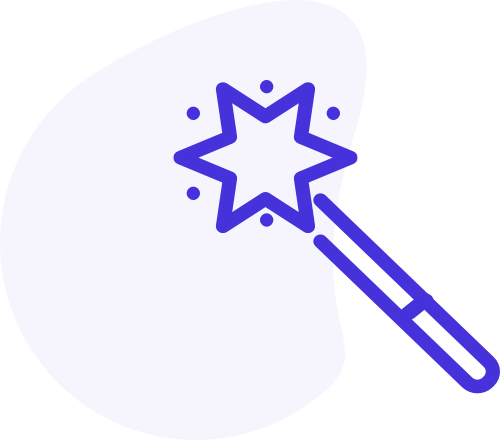 Clear and transparent service-level agreements
Optimal balance between dedicated and shared resources spread over on-site, local, and global delivery centers
Predict Costs and Save on IT Expenses
Value-driven Application Management Services
Managed Services for Oracle
Incident resolution doesn't have to involve escalations through multiple service tiers. That's too time-consuming. Rimini Street has combined multiple levels of support in its integrated offering, so clients get application management services for Oracle products delivered faster, and systems can run longer. Rimini Street engineers know how Oracle software is designed to work, delivering improved application service levels for Oracle products with more efficient resolution.
Lack of software knowledge or too much time spent managing incidents rather than closing them are outcomes of some low-cost AMS vendors. The delivery of process improvements is essentially impossible as a result. Instead, Rimini Street offers a single provider for AMS and ERP software support, cutting overhead and project backlogs with always-on professional engineers.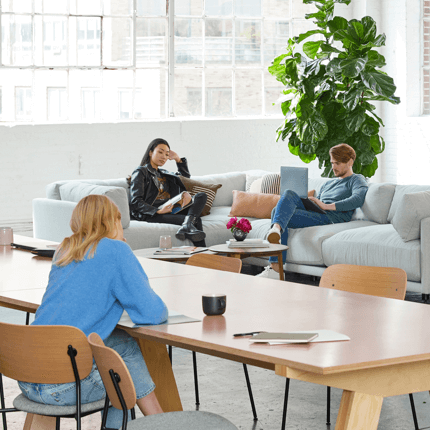 We strive to make our clients happy
So, let's be happy together